Category:
Landscaping
Remodeling Your Kitchen: A Step-by-Step Guide Remodeling your kitchen can be a fun and exciting project that can add value to your home and make a big impact. Though it is a major undertaking, with proper planning, you can make the process easier and avoid potential pitfalls. This guide will provide you with the steps…
Read More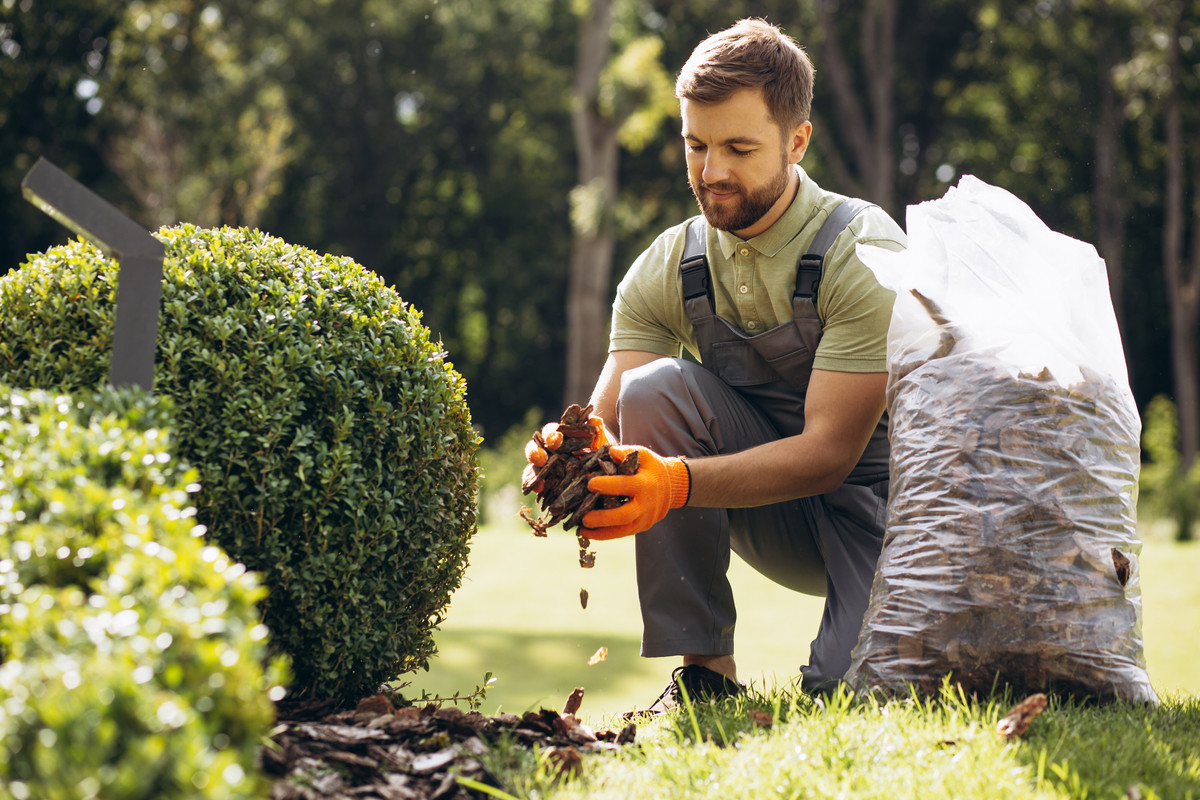 In this article, we'll discuss the job of Landscapers. Landscapers are passionate about what they do and have many years of experience working in the public and private sectors. They receive formal training and on-the-job training to achieve their goals and work closely with landscape architects to design and implement a property's aesthetics. Read on…
Read More
Recent Comments
No comments to show.